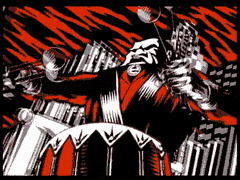 Originally posted by TheboyZ717
Hello again. I just made this new account because It has been along time since Ive been here. I used to sell alot of parts here under the username "Partsman". I have some more peices to sell but can not access my old account for it was 2004 when I think I last logged on. However if you search the forums youll see I used to be a reputable account holder and an honest sales person of parts on your site. So If you could get me access to my old account it would be greatly appreciated. I can give you all and any information you need to verify myself. Thanks for your help in advance.




PM me your current email address and I will update the account. Once that is done, you can reset the password.