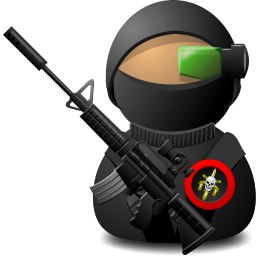 Originally posted by Bluehaze420ars
I'm sure you can find a cheaper block to rebuild then spending 6-700 bucks on one that may run. Pistons don't bend they break into pieces, now valves will bend. The 420a has a headgasket problem. You should replace it with a mls headgasket and read about how the finish has to be found the head and block has to be done right. The tick tick you hear is probably your lifters.




It does not have a head gasket problem. Plenty of 200k mile 2GNTs on OEM parts. If you are referring to the head bolt issue, that is something else.

OP, welcome to the forum. A wealth of knowledge exists here - search and read up on the main page for mods and tech info as most everything has been done and documented to these cars.

And do not put too much stock in the FaceBook 420a Group - mostly a bunch of idiots and trolls there. Altezzzzzza tailights etc.