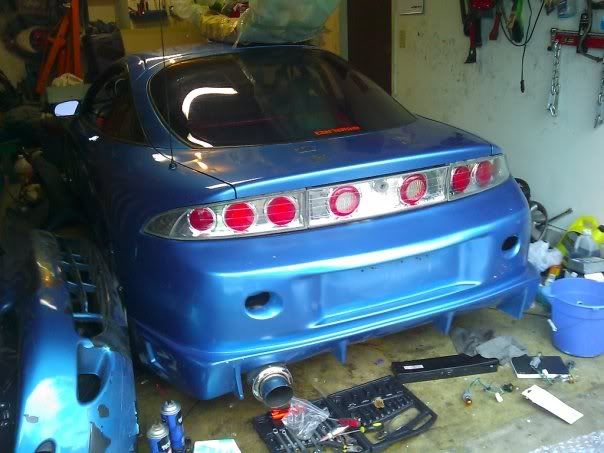 Originally posted by daes_venge
Talon Base = Eclipse RS Talon ESI = Eclipse GS Talon TSi & TSi AWD = Eclipse GSt & GSx No base or RS will have rear discs. If one does, it was likely upgraded at some point. All ESi, TSi, GSt, & GSx will have rear discs unless it's an oddball and was purposely ordered with drums instead of discs.




Only thing I have to disagree with is the part about a ESI = GS because my ESI had manual locks and windows while my GS had power everything

Now my ESI did have cruise and a rear wiper and all the other stuff just no power doors.