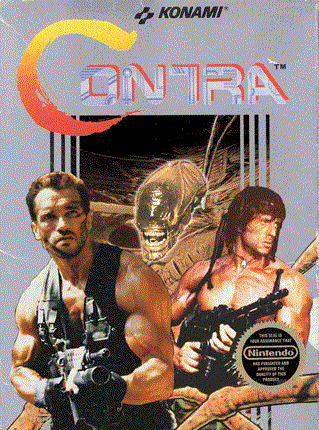 Originally posted by 99ozdsm
Now I know they do not make Mopar ATF +4 tranny fluid anymore, which I assume is in my transmission already. Would it matter if I mixed in another brand?



atf +3 or the equivalent is fine. its actually what's documented anyway




Originally posted by 99ozdsm
What would it mean if my transmission fluid is not "mostly red?" I would assume if it is blacker in color then I should just leave it because it would cause more harm?



red is the color of the fluid. open up a new bottle and look for yourself. The blacker, the more internal wear has occured, thus darkening the "red". Just like the motor oil concept, except motor oil wears much faster. 3-5K as opposed to 60-100K miles.