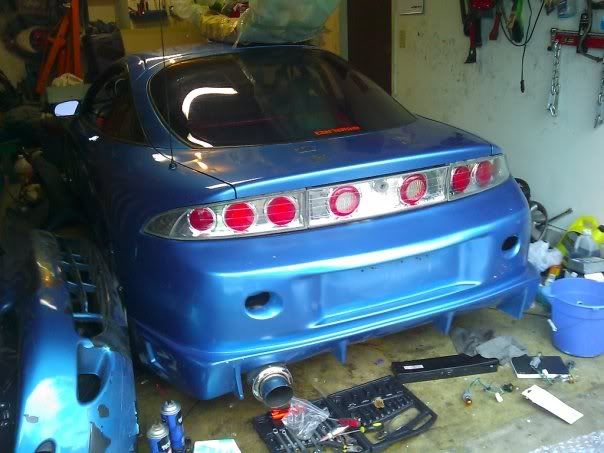 Originally posted by Babbz413
did this in my avenger while i was taking a turn. had to have a friend walk beside me and continuously kick the tire straight as I drove out of the rode. worst part about it was the damage done to my fender.




Haha that would have worked I just kept having to jerk the steering wheel a bit to keep it straight. It was 1 in the morning I was getting home from work and I got pulled over 3 times by 3 different cops and asked if I was ok lol.

Worst part about mine is I destroyed my CV shaft.